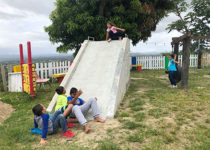 Days are short at the tropics, and the vision for Recreo de Noche (RDN) is to provide multiple Puerto Rican communities with light after sunset, in an effort to address the immediate recreational and social needs of residents who are deprived of lit public spaces that can be used as playgrounds and communal places.
The RDN program entails collaborative processes between teams of volunteers, local organizations and local communities, and it uses a low-cost and replicable project model to serve communities throughout Puerto Rico.
For each RDN project, the lighting layout is determined by the local users while volunteers provide guidance by means of public discussions, participatory workshops and hands-on assistance, and the lighting equipment becomes property of the partnering local community upon procurement.
All lighting is solar-powered and can be easily relocated as the communities' needs evolve, and all the equipment procured for a RDN project serves as a sustainable back-up lighting system for the community in case of emergencies. Each project includes the following luminaires:
5 solar streetlights: these are stationary lighting fixtures that provide illumination on the playgrounds
10 solar floodlights: these can be installed flexibly along access points, pathways and for feature lighting
50 portable lights: these are small portable lights that become a community resource for educational and artistic workshops on light with children, youths and adults and that can be distributed to the community constituents as and if needed.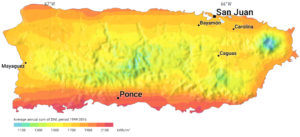 PhoScope developed the RDN program's mission and vision as part of its global initiative Light Reach, and we provide continuous support in the form of research, resources and advice and serve as a training and support platform for all RDN projects.
---
OUR TEAM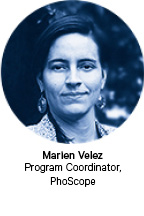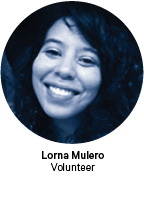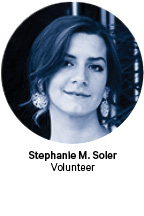 ---
RDN1
Recreo De Noche 1: Pilot project
Site: Caño Martín Peña, San Juan, PR
Timeline: 4Q 2018 – 1Q 2019
Team: Marién Vélez, Lorna Mulero, Stephanie M. Soler
Local Partner: Proyecto Enlace del Caño Martín Peña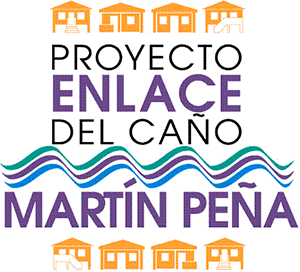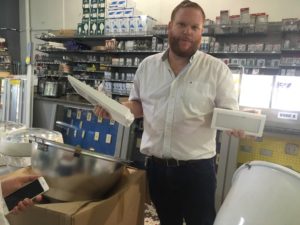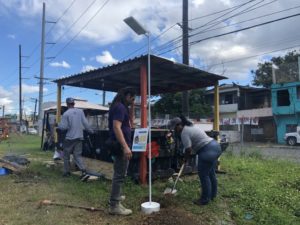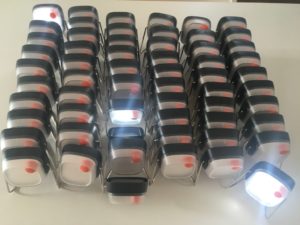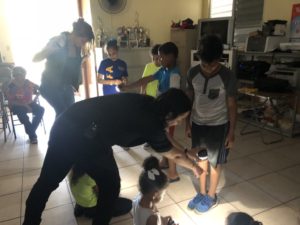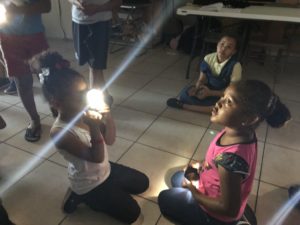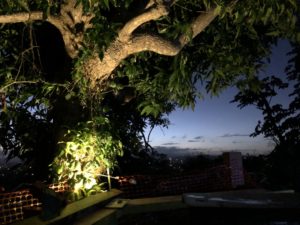 ---
RDN2
Recreo De Noche 2
Site: Barrio Mariana de Humacao, PR
Timeline: 1Q – 2Q 2019 (Opening date: June 10 2019)
Team: Marién Vélez, Lorna Mulero, Stephanie M. Soler
Local Partner: Arecma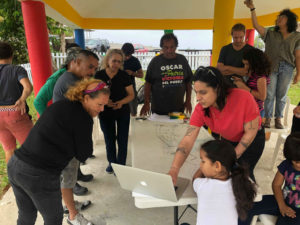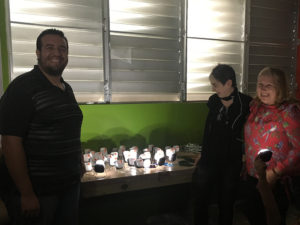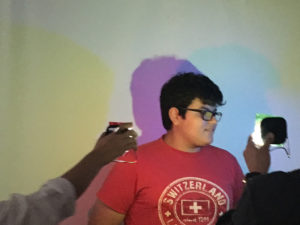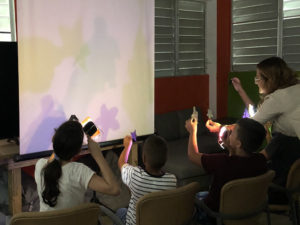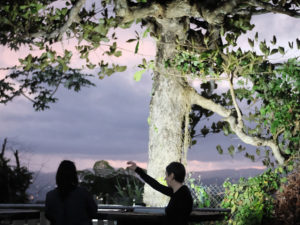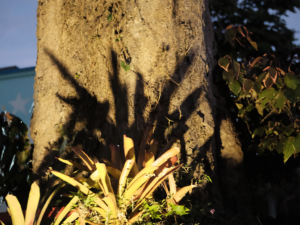 ---
RDN3
Recreo De Noche 3
Site: Community La Vuelta del Dos and Los Guaretos, Comerío
Timeline: 2Q – 3Q 2019, Pending Funding
Team: Marién Velez, Lorna Mulero, Stephanie M. Soler
Local Partner: La Maraña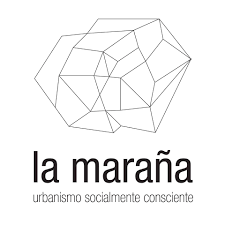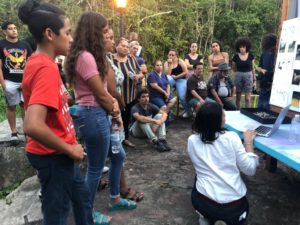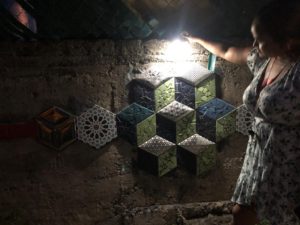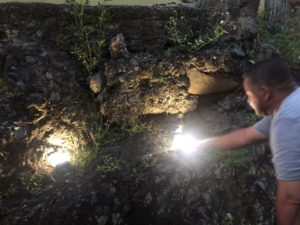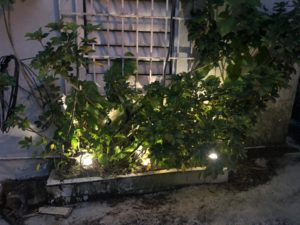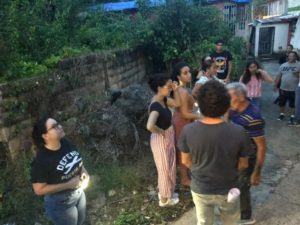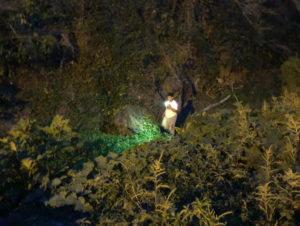 ---
RDN NEEDS YOUR SUPPORT

DONATE: Step up and help bring light to those who need it!
FUNDRAISE: Choose PhoScope as your Birthday charity on Facebook!
DOWNLOAD: Support communities with Corporate Sponsorship
: Inquire about Volunteering opportunities





PhoScope Corp. is a registered 501 (c) (3) charity and all donations are tax-deductible.
---
OUR SPONSORS
PLATINUM


GOLD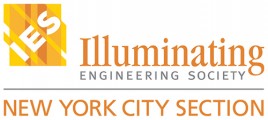 SILVER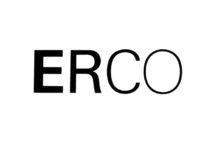 BRONZE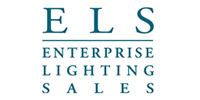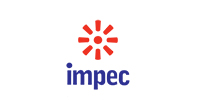 SUPPORTERS
Jean Jacques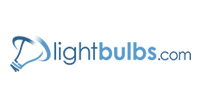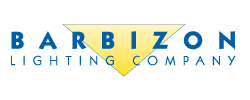 DONORS
Francesca Bettridge
Brian Johnston's friends and family via Facebook
Mihai Patru
Kelly Roberts
Thomas Roush
Tillett Lighting Design Associates

---
OUR PARTNERS