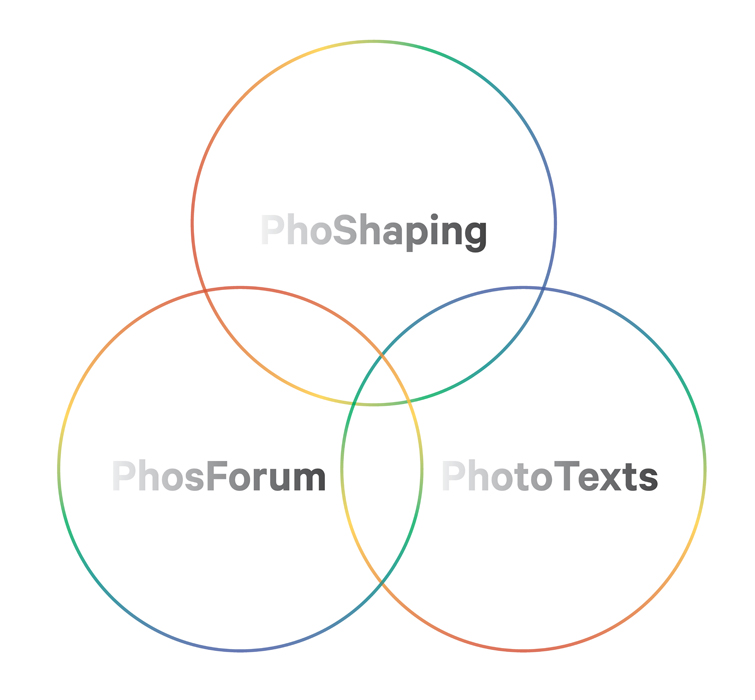 PhoScope is a think tank on light committed to establishing a new platform to facilitate change in the practice, education and critical study of lighting.
Complex lighting ecologies are integral to the cultural history of our varying and evolving constructed environments' forms and functions. Yet, issues of light and lighting have been co-opted to date by energy requirements, architectural practices and marketing strategies, and reduced to performance, technology, and luminaires. We posit that new transdisiplinary scientific, design and critical criteria must be integrated for the emergence of a modern lighting field that ackowledges and addresses the complexity of 21st-century lighting ecosystems.
 
We speak a new language.
Our PhosWords are neologisms that serve as a manifesto and claim space for a photocentric culture.
Our inventive photocentric organization engages in
PhoShaping: design research
PhosForum: public programs
PhotoTexts: publications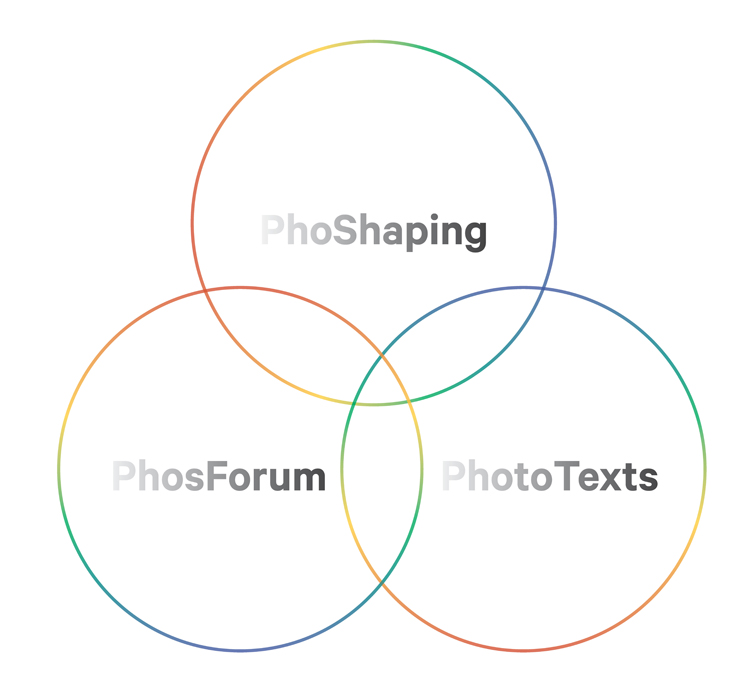 Our systematic lines of investigation comprise interconnected criteria:
People/ Environment/ Technology
Ecological/ Social/ Economical
Design/ Health/ Law-Culture

PhoScope was founded in 2011 and is incorporated in New York State as a  not-for-profit 501(c)(3) organization. We gratefully accept donations to support the think tank's work. Contributions are tax-deductible to the full extent allowed by law.